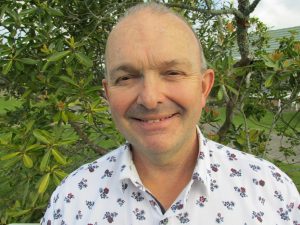 General Manager – Gary Williams
As the General Manager of Ons Dorp, my role is to ensure the delivery of high-quality services and enjoyable living environment to residents in the Village. I bring to this position over 35 years of management experience along with over 20 years in overseeing student accommodation in the University sector. I also bring to the Village skills in writing business cases and strategic plans, controlling budgets, leading large staff teams and successfully overseeing / developing big projects from a concept to final delivery.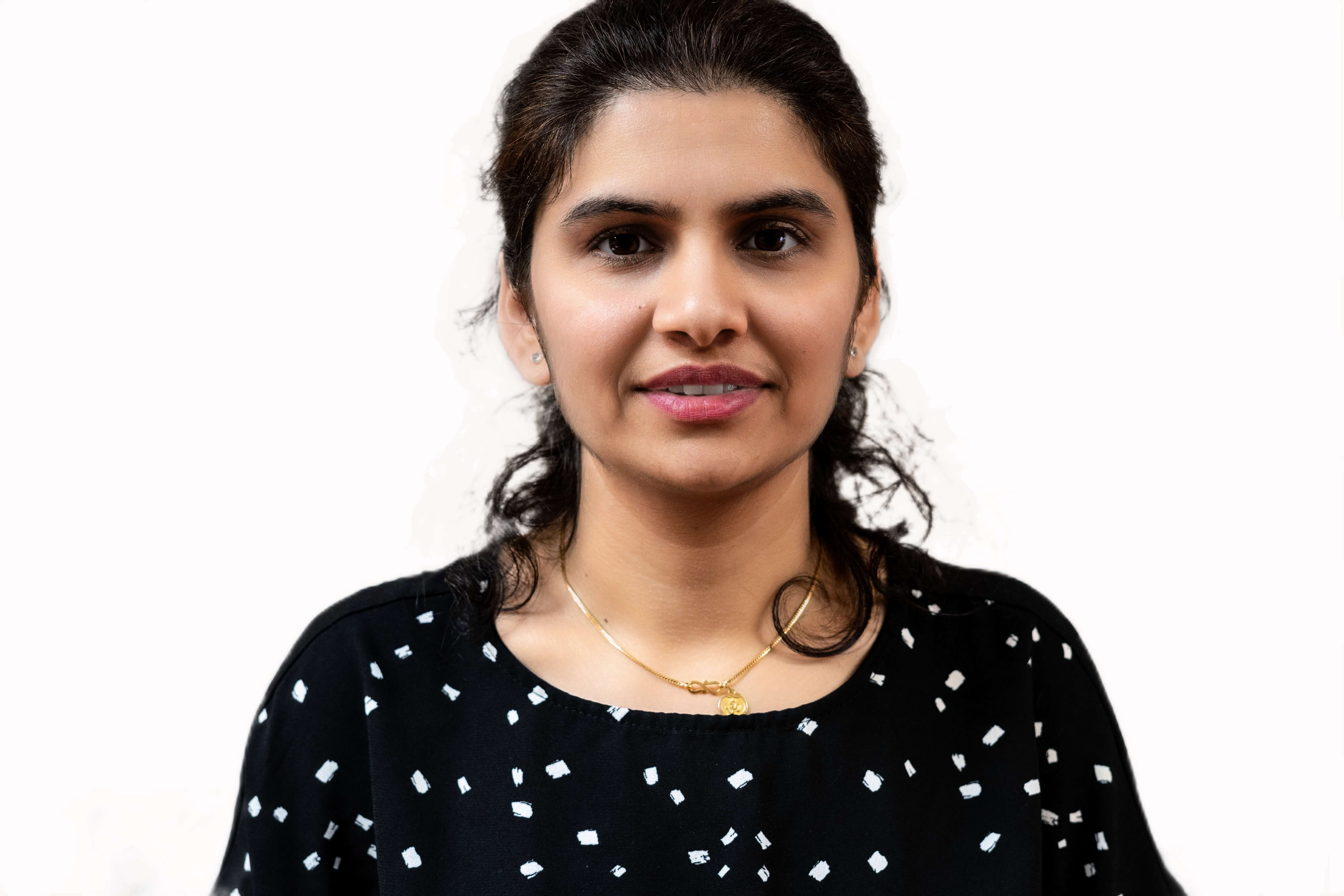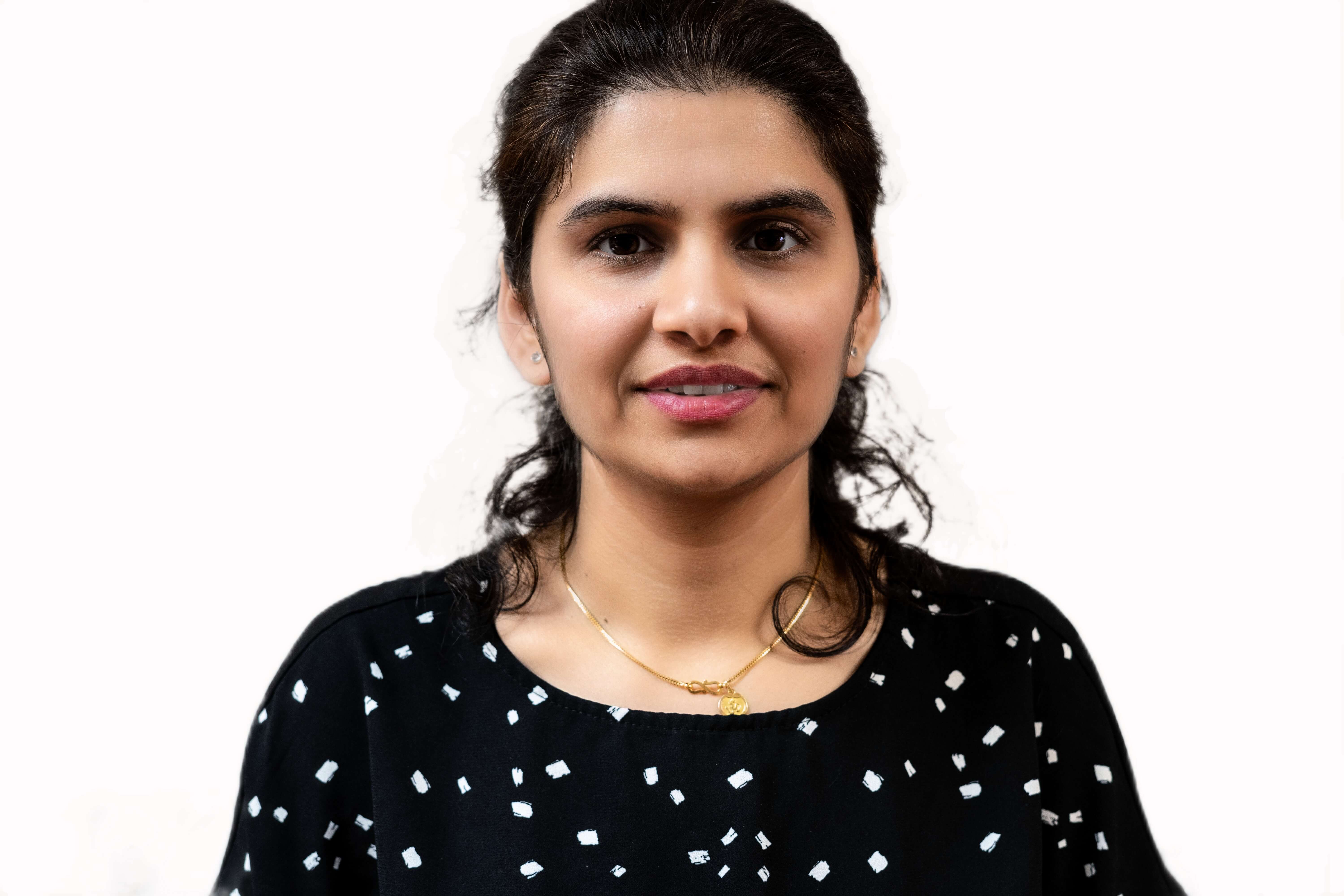 Clinical Manager – Rajender Gill
I am a New Zealand trained Registered Nurse who has been working in aged care since 2012. The reward for me is consumer satisfaction and a big smile on the residents' faces. My philosophy on nursing and life, in general, is to treat people as you yourself would like to be treated and to make a positive difference in someone's life by giving all of yourself.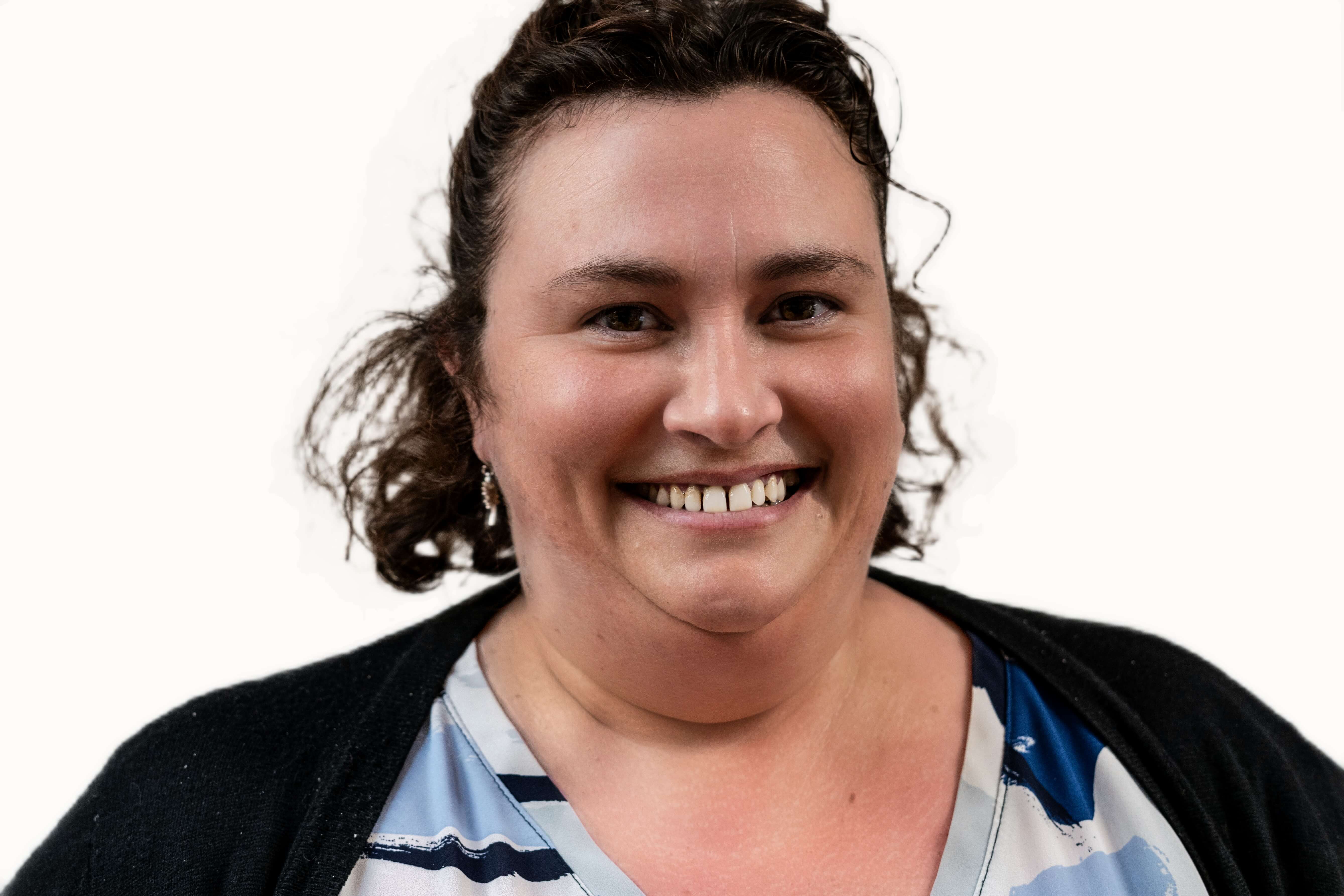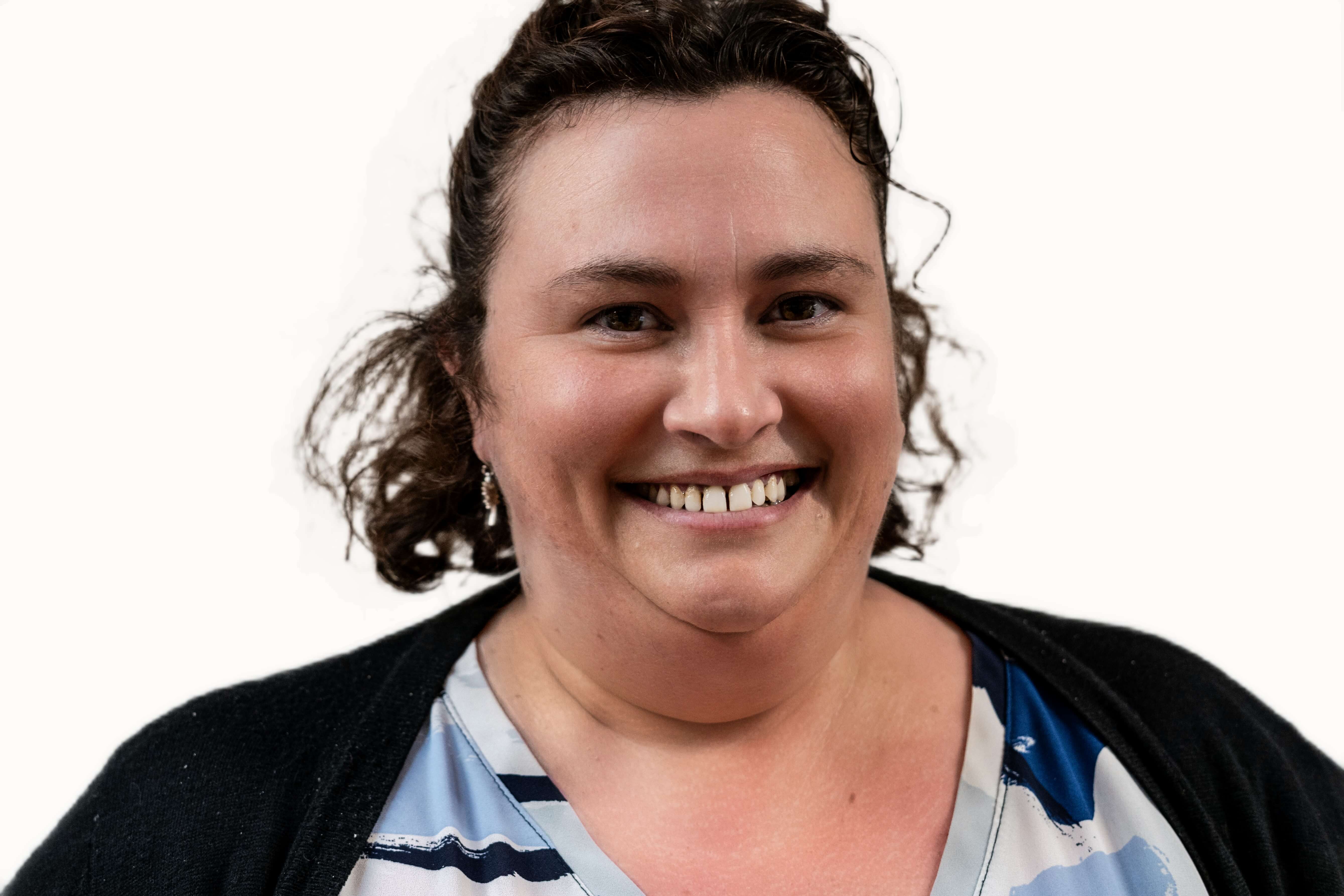 Administration Manager – Karin Verbeek
I joined Ons Dorp in November 2011 as the Accounts / Payroll Manager. I have over 28 years' experience in administrative work from accounts to Financial Management. I enjoy the variety of work and interacting with residents and their families within the Care Centre and out in the Village. In my spare time, you will usually find me studying part-time, reading books, and spending time with family and friends.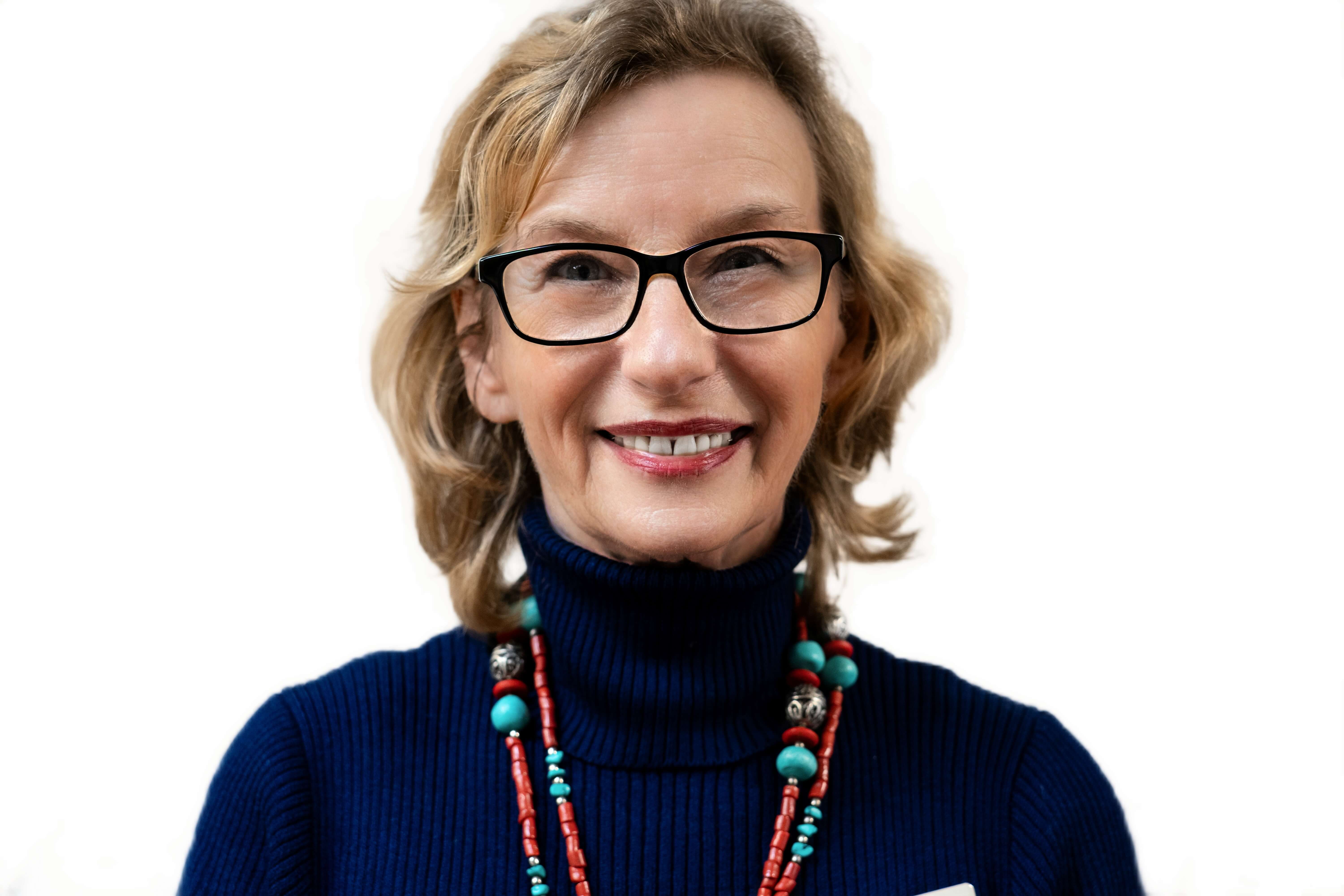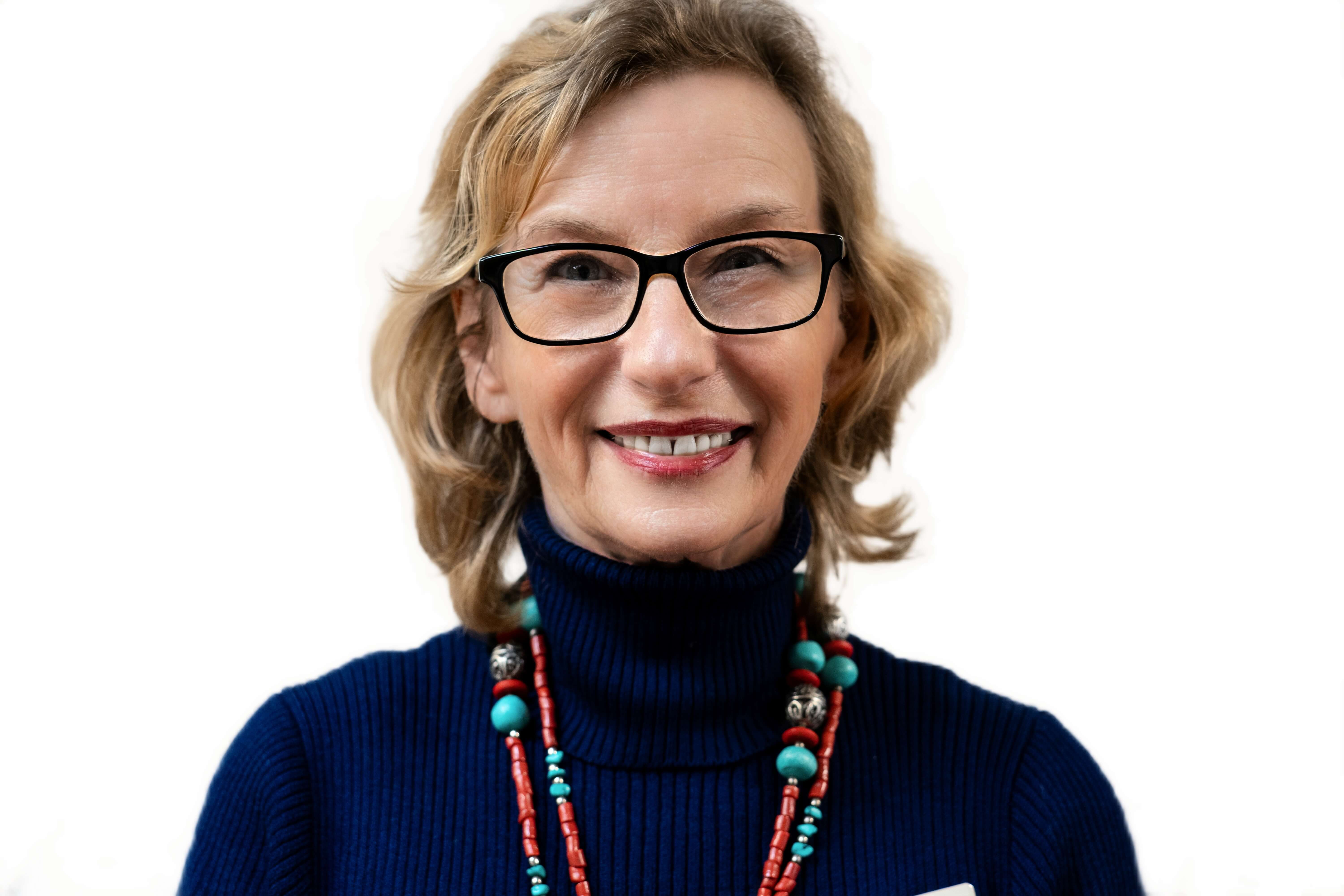 Resident Liaison Advisor – Mieke Penning
I majored in counseling with my specialty in depression and grief. With my experience and Dutch as my first language, I support the residents in the Care Centre and Village with a holistic approach in my resident liaison advisor role.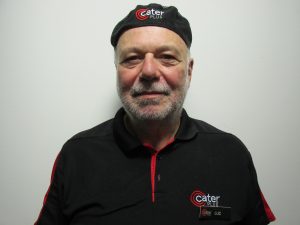 Cater Plus Kitchen Manager – Luc Debruyne
Cater Plus' staff is responsible for delivering quality meals to residents within the Care Centre and residents in the Villas who also require this.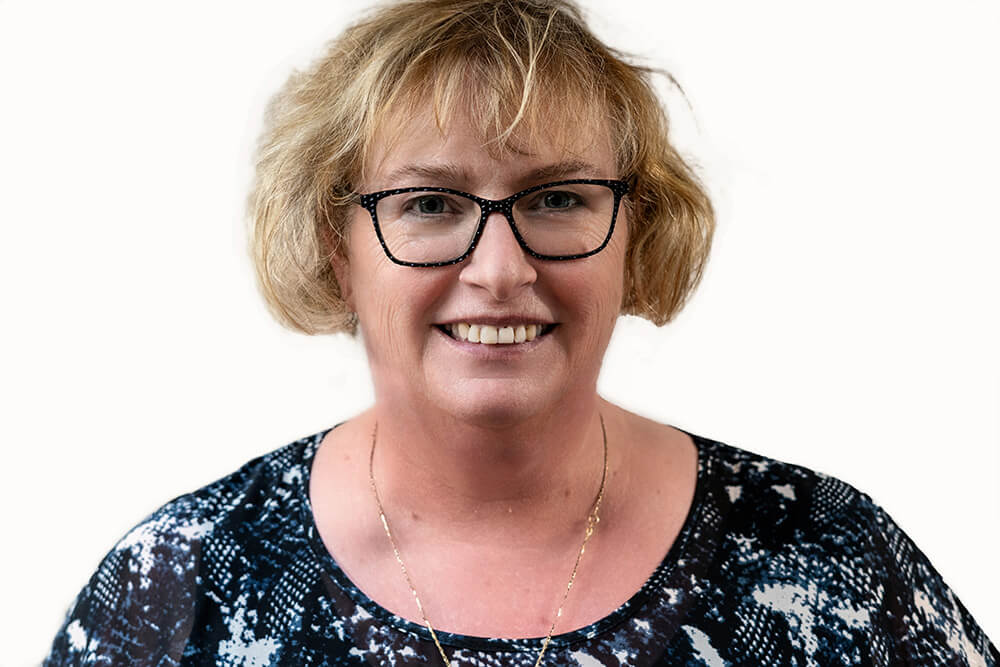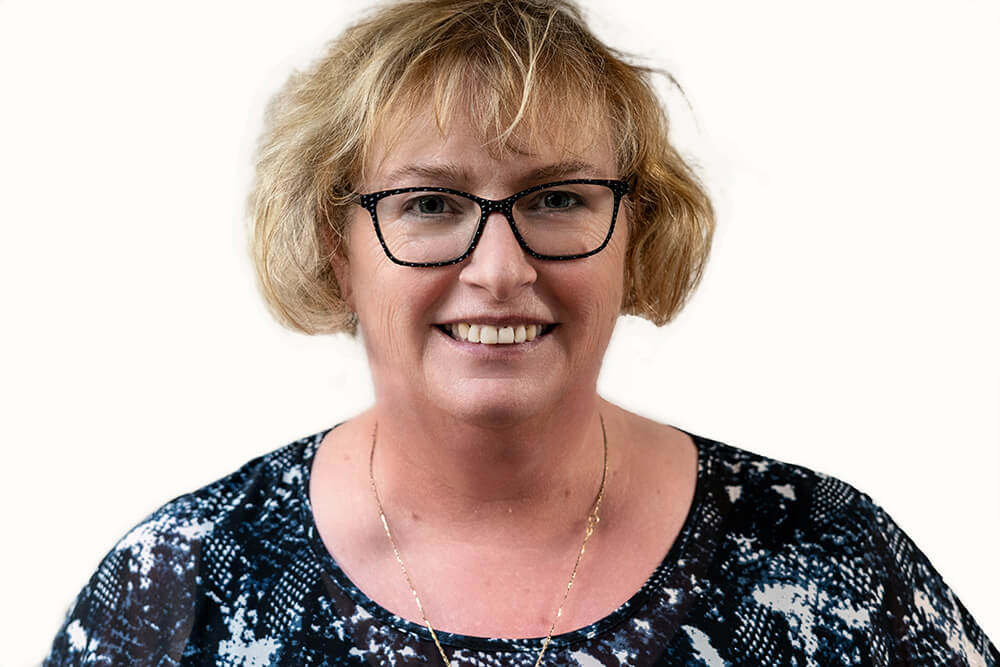 Activities Coordinator – Jolien van der Griend
I have been living in New Zealand since 1988 and have been working in Ons Dorp since 1997. My job is the best there is as I am the Activities Coordinator, giving the residents a full program of physical, cognitive, and leisure activities. I cannot do this on my own, however, so we have an enthusiastic team who are all here with the same intention for the happiness of everyone.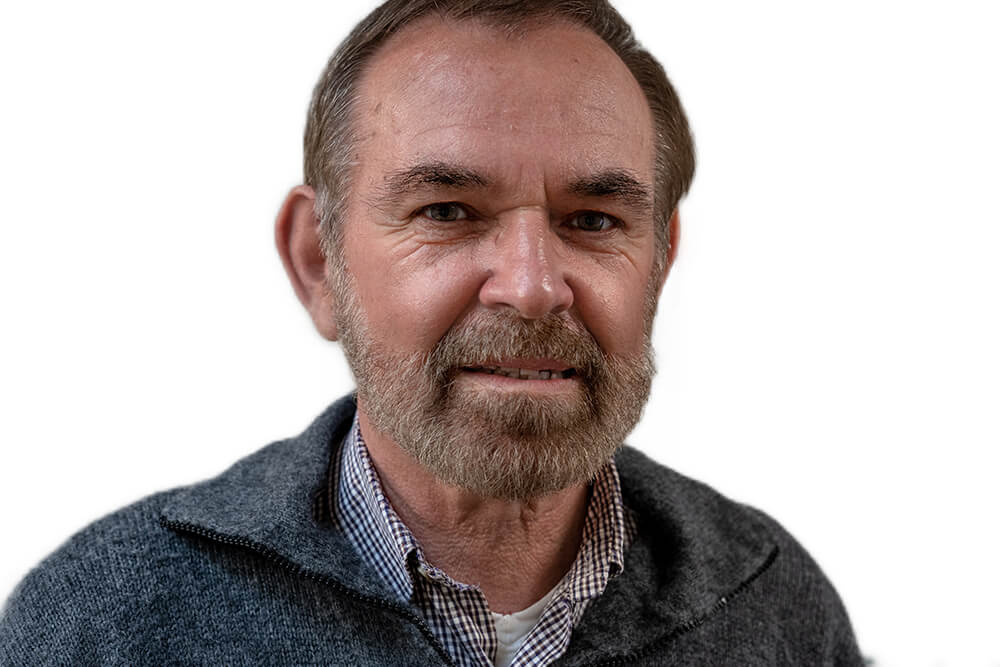 Maintenance Coordinator – Peter van Ham
I have been the Maintenance Coordinator since 2002. I handle the day-to-day maintenance issues in the Village and Care Centre. In my job, every day is different and there is never a dull moment.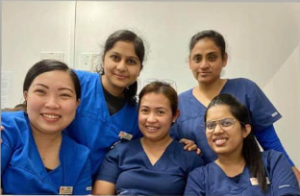 Registered Nurses / Health Care Assistants
Our dedicated and experienced team of RN's and HCA's provide our residents with quality care to meet the ongoing health care needs of residents within the Care Centre and the wider Village.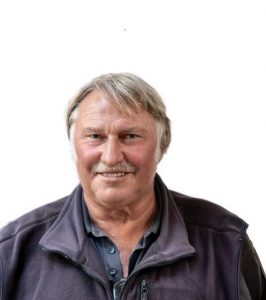 Head Gardener – Garry Skinner
Garry Skinner and team are responsible for maintaining all the gardens, trees and lawns within the Village.
Receptionist / Executive Assistant – Karin Moore
Every day is different in trying to keep everything run smoothly in order to make a difference in people's lives. I couldn't do this without a team of great colleagues and the gratitude I get in return from the residents in the Care Centre and the Village.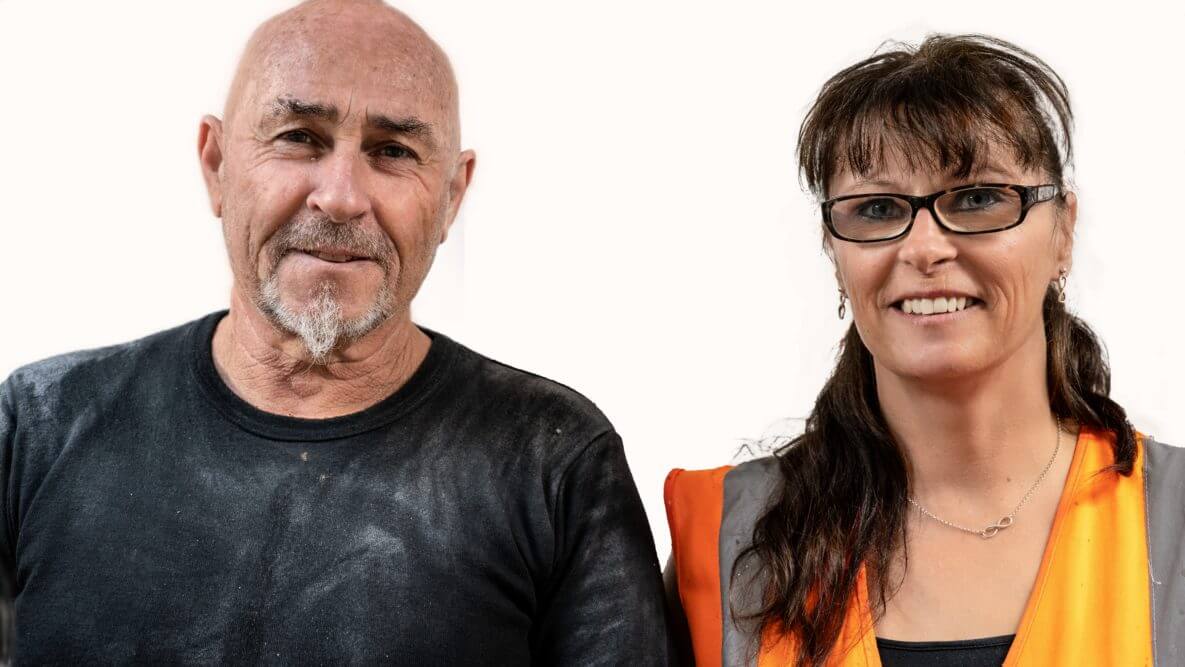 Project Manager & Refurbishment Coordinators – Bryce Carter & Anita Wihongi
We are responsible for the delivery of building-related projects within the Village and refurbishment of the Villas.
Gardening / Maintenance Team Member – Malcolm Cole