History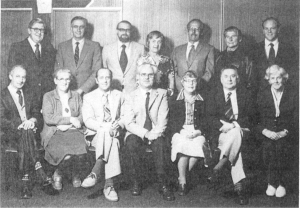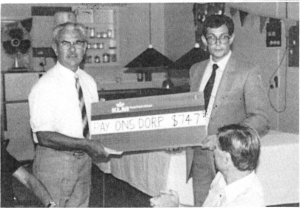 In 1977, seven Dutch people got together to discuss the possibility of building a "Netherlands Community for the Elderly". It was an exciting prospect and, later that year, a further six joined the group. The decision was then made to establish a retirement village with nursing facilities for Dutch Senior Citizens.
A significant milestone in our progress occurred in 1982 when we purchased an 11-acre vineyard in Henderson. Land development and building work began the following year and the committee established the Dutch Village Charitable Trust. On the 16th December 1984, the group celebrated the official opening of The Dutch Village project with a Fair and Market day. Approximately $11,500 was raised to go towards the cost of building the Care Centre. We built 90 Villas, each of which was sold as the building work progressed. The entire Dutch Village Project was completed with the opening of the Care Centre in 1987.
In 1989, we opened The Beatrix Pavilion recreation centre on the site of the old winery. Today, what started as a Village for Dutch Senior Citizens now welcomes all cultures.